We are ReLeaf Downtown, a CBD (Cannbidiol) product company that provides Odessa, Texas with trusted CBD brands and products.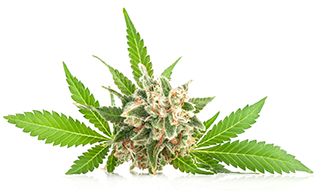 Our shop opened in July 2019 and only focuses on products that have been developed with the highest standards in the industry. We prioritize personal customer care and helping our customers on their journey to a comfortable, healthier life.
What is CBD?
CBD is an active compound found in the Cannabis/Hemp plant.  Unlike THC that is derived from the marijuana plant, CBD is not psychoactive. You will not experience debilitating effects from CBD.
There are many uses for CBD being discovered and ReLeaf Downtown hopes to help every customer who needs a natural alternative.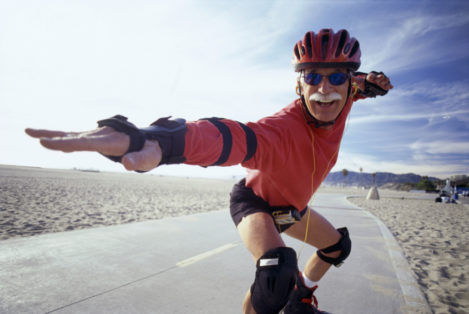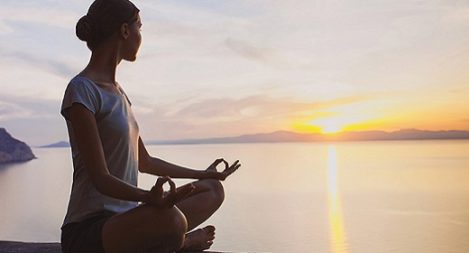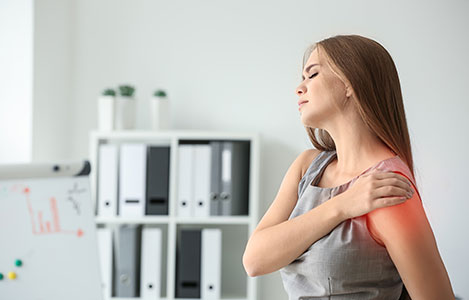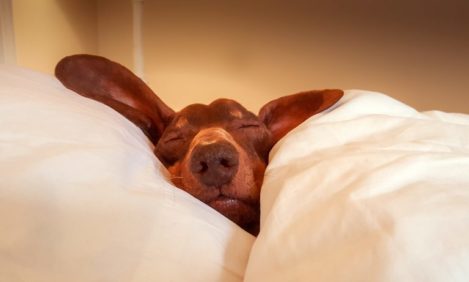 Safely Explore the Health Benefits of CBD
CBD products are safe! When using CBD, you can continue to work, go to school, etc. CBD no longer carries the stigma it once had.
What Makes ReLeaf Downtown Special?
When you enter ReLeaf Downtown you will be greeted by an informed and interested ReLeaf employee who will be happy to help you find a solution to your problem.
ReLeaf takes pride in our research. We spend a great deal of time exploring and investigating the best products on the market. Our staff is educated on all our products and want nothing more than to satisfy our patrons.
We want to ensure that our customers get exactly what they want and need in the right dosage. In fact, our ability to provide custom dosages and products is what makes us different from most CBD retailers.
Not only do we provide variety, but ReLeaf Downtown carries the ultimate quality and most requested brands of CBD products, such as Green Roads, Pure hemp, CBDMD and CBD Daily.
If you're ready for all-natural relief that doesn't interfere with your day to day activities, ReLeaf Downtown has the CBD products you need.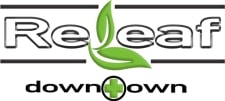 Whether you're a first time customer or a member of our loyal base, our team can point you in the direction of a product that's perfect for you! Discover the joy of CBD today. Contact us to learn more about our CBD products.