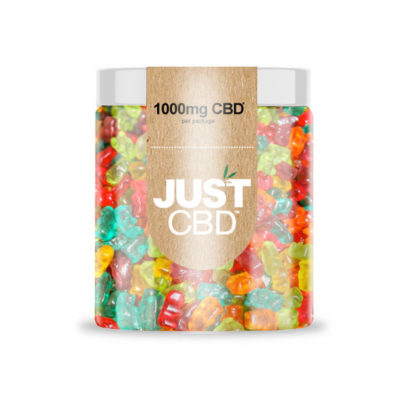 Just CBD Sugar Free Bears 1000mg
Calm your nerves and satisfy your sweet tooth. JustCBD classic gummies are back with a revamped, sugar-free recipe, with the same amazing taste.
Just as you did as a kid, and as you might have even done with our OG bear gummies, you'll enjoy the differently colored flavors, and mix & match your favorites!
$44.99